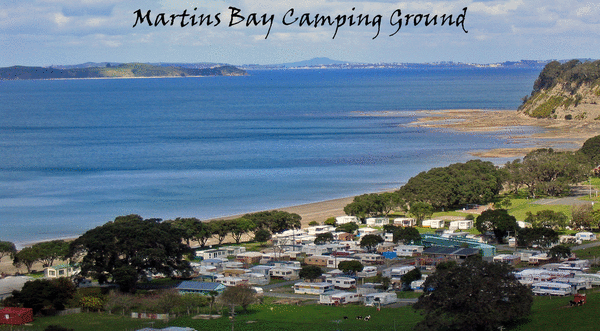 Snell's Beach, Algies Bay, Martins Bay, Scotts Landing, Scandrett Regional Park
Exceptional wine and food – and some early beach history.
Snell's Beach is next up – there's a small shopping centre with all facilities, and the beach is definitely worth a walk. Between Snell's Beach and Algies Bay, pop in to see the Donkey Sanctuary at Highfield Garden Reserve, and stroll to the lookout point for wonderful views of Kawau Bay.
Scandrett Regional Park is accessed off Martins Bay Road, via Scandrett Road. This park is quite young – it was bought by the Auckland Regional Council in 1998 from the Scandrett family, who had worked it for 130 years. The original homestead and farm buildings have all been restored. The land was the site of early shipbuilding before it was turned to farming.
Mullet Point was renowned for its fishing to local Maori and there are a number of historic settlement areas, including two pa sites.
Martins Bay is a beautiful, safe sandy beach with spectacular views to the islands of Kawau Bay. A family campground has a range of accommodation from tent sites to cabins, a great boat ramp and a water-ski lane at the northern end of the bay.
Scott's Landing Turn right off Mahurangi East Road, at the end of the road there's a little marina and a new toilet block, but turn left and walk around the corner and you'll find Scott Homestead. It used to be a hotel and boarding house in the mid-1800s, at the centre of a shipbuilding business. The homestead has been beautifully restored, and the grassy grounds are perfect for a picnic. Paddle, swim, or at low tide, walk out to pretty Casnell Island offshore.
Attractions and Things to Do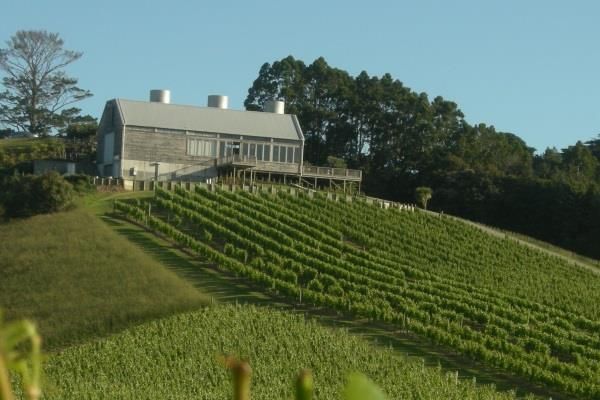 Mahurangi River Winery & Restaurant
Just 7 minutes from Warkworth is hidden a special place in a setting that is simply gorgeous, producing and serving wine and complementing it with food that is, well, simply gorgeous.

Brick Bay Wine and Sculpture Trail
A house made of glass acts as the gateway to the Sculpture trail that is an easy one hour walk and is suitable for most age groups and abilities. The trail is 2km long and winds its way through native trees and features around 25 to 30 pieces of art which are strategically placed throughout the walk. Brick Bay wine is available for purchase along with seasonal platters and refreshments.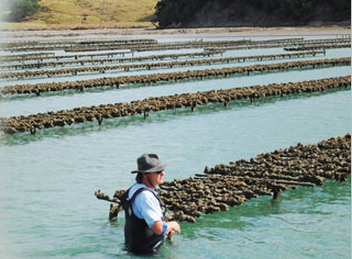 Mahurangi Oysters Ltd
This small family run business takes the sort of care that only a smaller operation can provide, supplying plump, succulent oysters from our growing location in a beautiful, unspoilt corner of the Mahurangi Harbour. Pristine conditions allow our oysters to flourish and grow to the premium product that you get to savour and enjoy. Fresh, plump, succulent – no compromise!